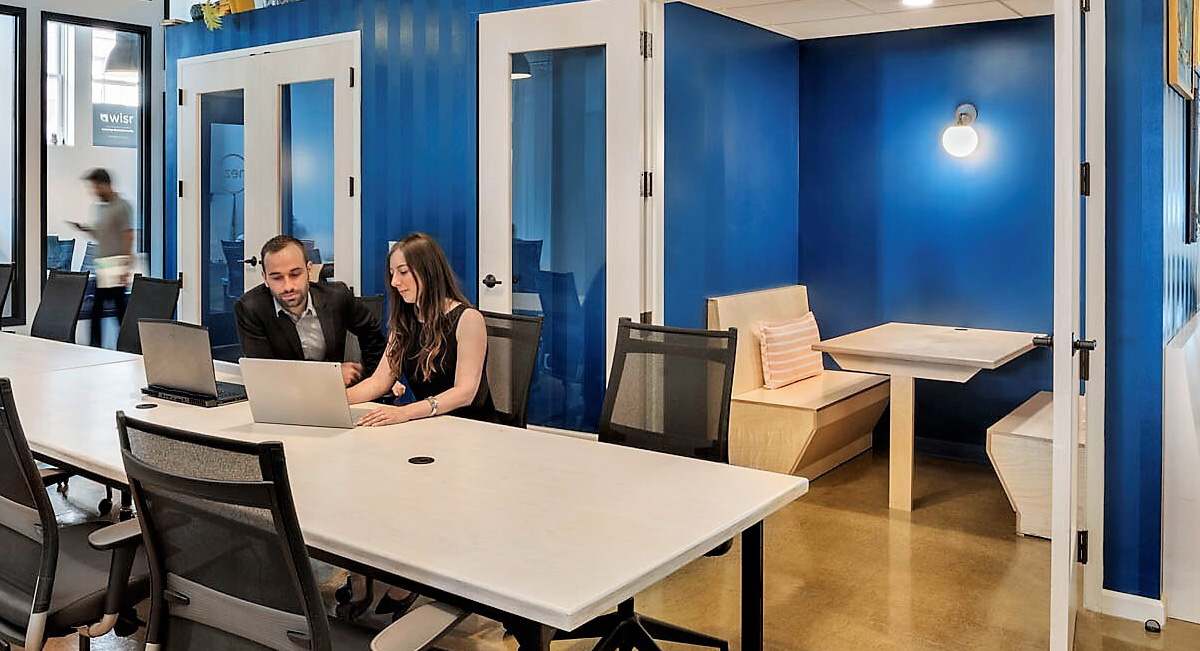 Coworking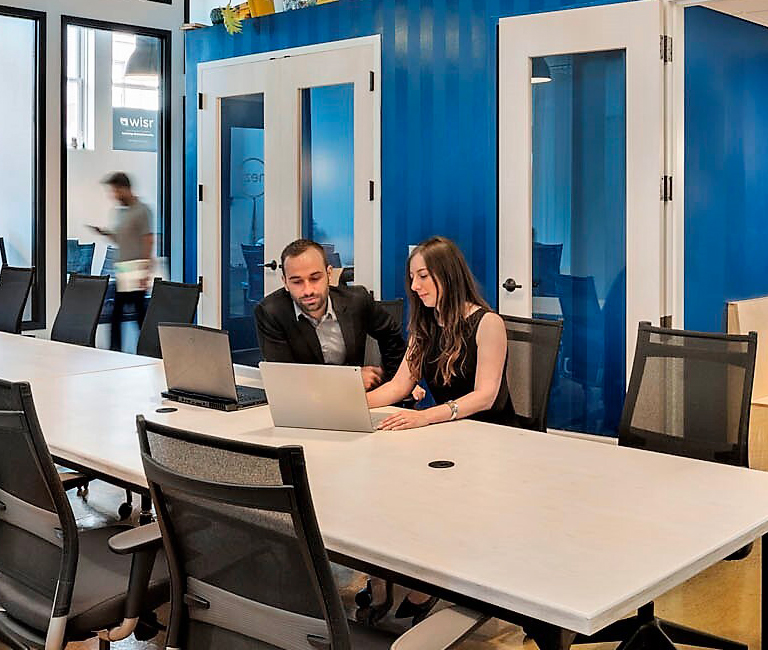 Work just downstairs from your house in a professional, creative and inspirational environment.
Conference rooms, phone booths, VIP level hospitality, super-fast internet and. Deep discounts for residents.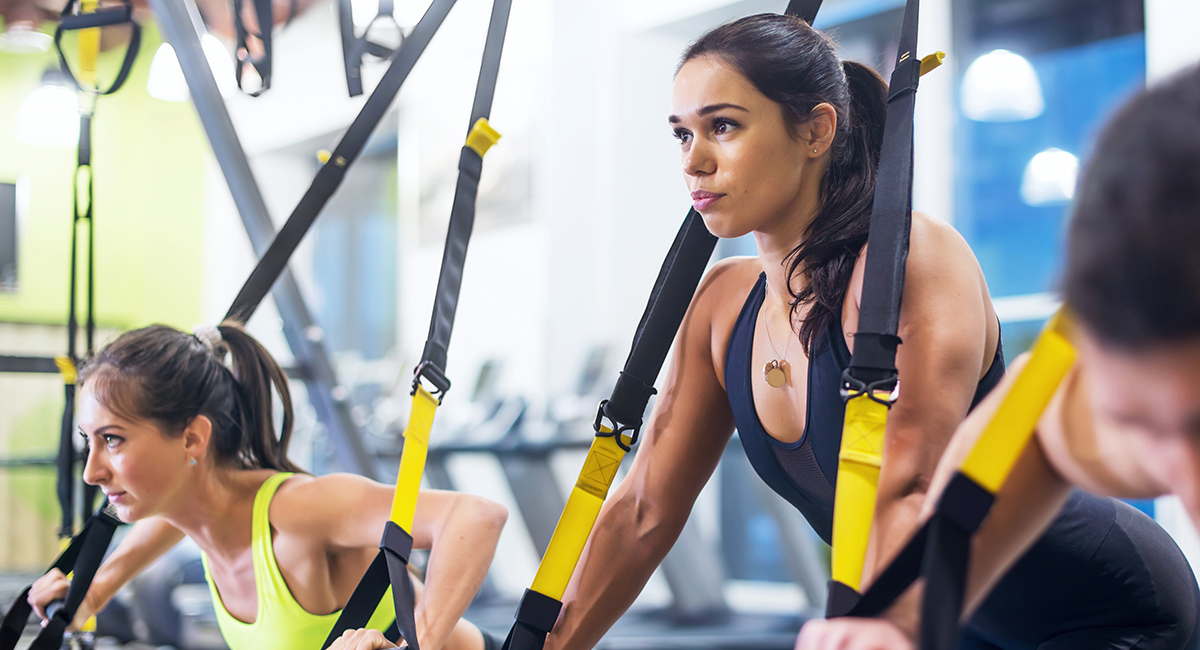 High-End Fitness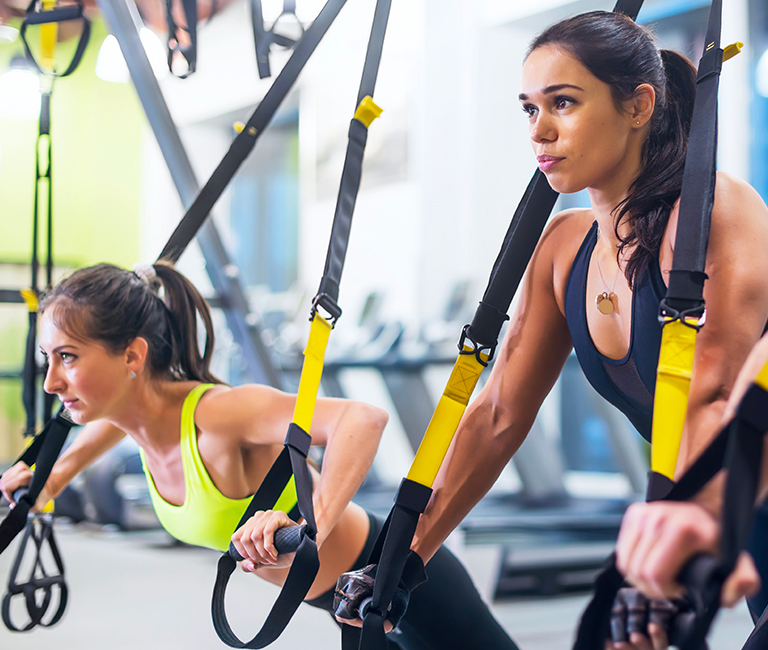 Don't sweat it. With a focus on high quality over quantity.
The HIIT inspired studio features the highest end and most sought-after fitness equipment available---Peloton, NordicTrack, TRX, Concept 2, On Demand Fitness Flat Screen.
Coffee & Wine Bar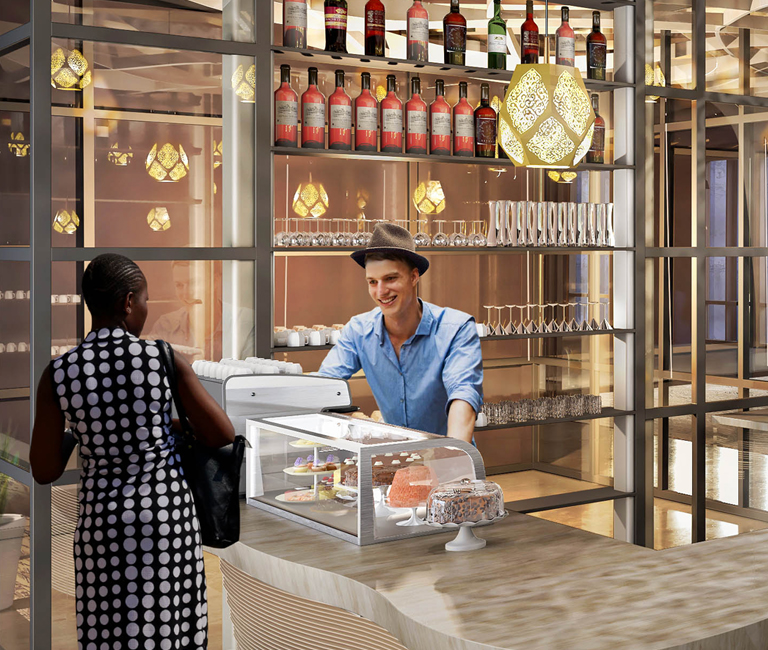 In the heart of the lobby a boutique hotel inspired meeting and departure point -coffee bar by day wine bar by night.
Features an oversized fireplace ambient lighting, floor to ceiling windows and a custom lobby tree and bar built by local artisans.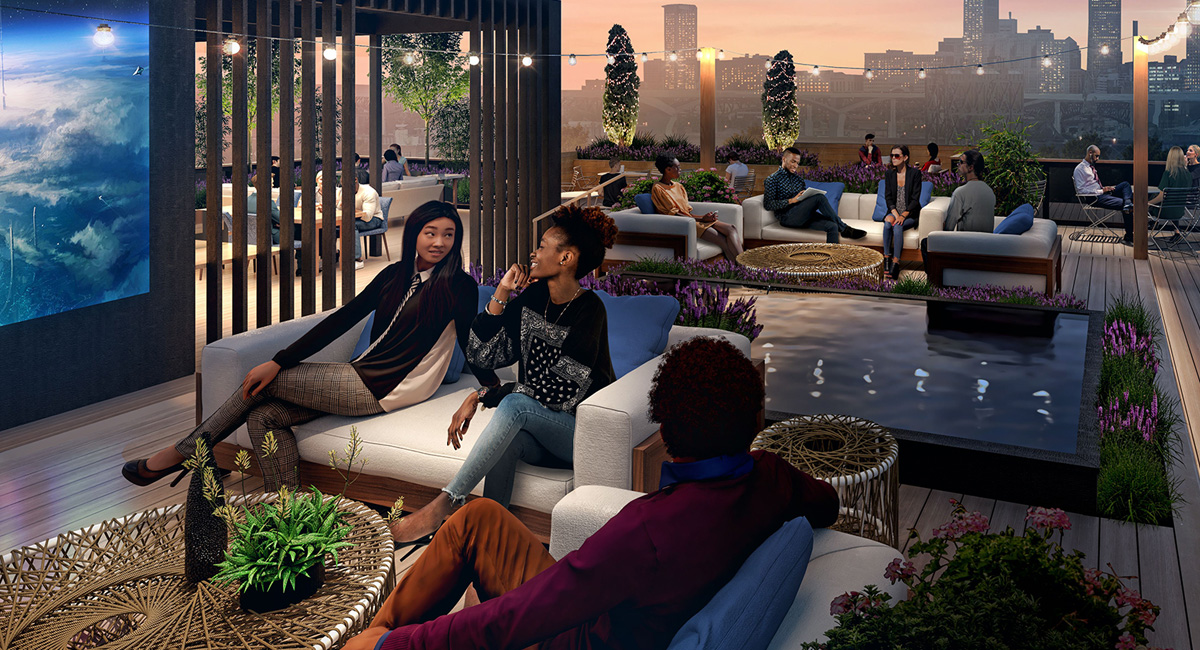 Two Roof Decks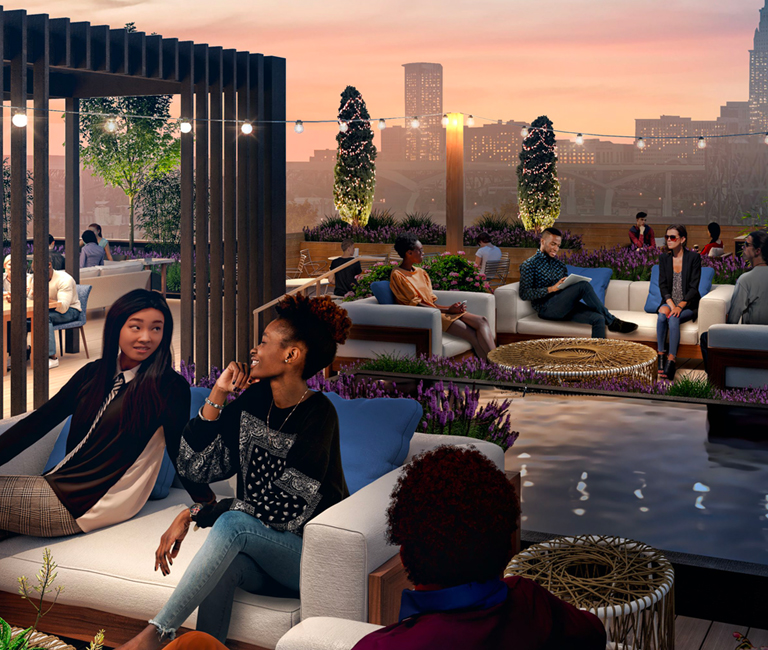 A place to unwind and see it all from a dramatic angle above the city. From the skyline and the iconic steel mill flame, to the river and lake and the fireworks at Progressive Field.
The views are expansive and dynamic with eclectic urban tapestry seen in a distance and without any noise—see all modes of transportation move through the landscape including ships, rail cars, light rail, freeways…
The roof decks will feature a world class experience, with custom furniture, outdoor dining, TV for the game, outdoor movies, fireplace and year around outdoor event programming.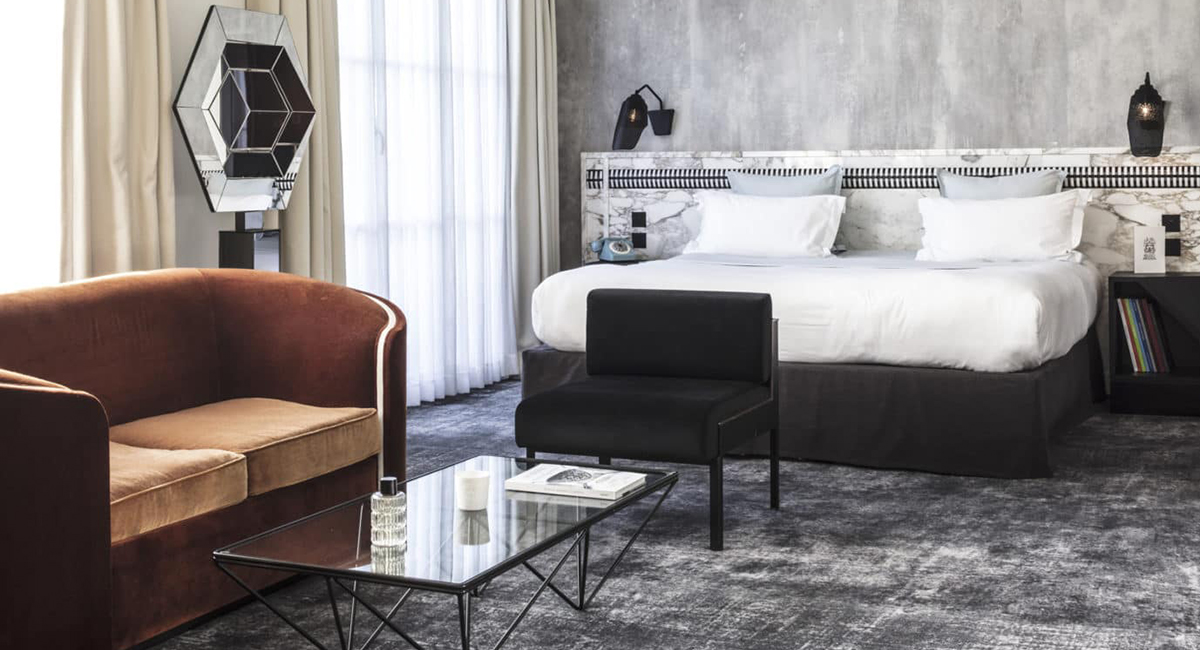 Boutique Hotel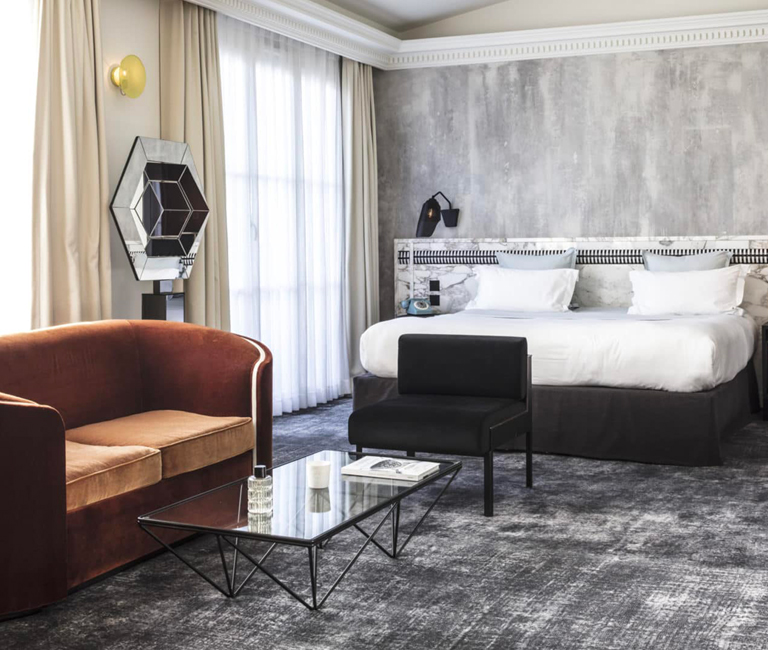 Why get an extra bedroom just to house the in-laws. You can now reserve one of our hotel units in the lobby at any time. Your guests will now get to stay with you, while having a place to retreat to in the evening.
Each stay comes with access to the fitness studio and limelight. Situated just off the coffee and wine bar they are always just steps away from enjoying a beverage.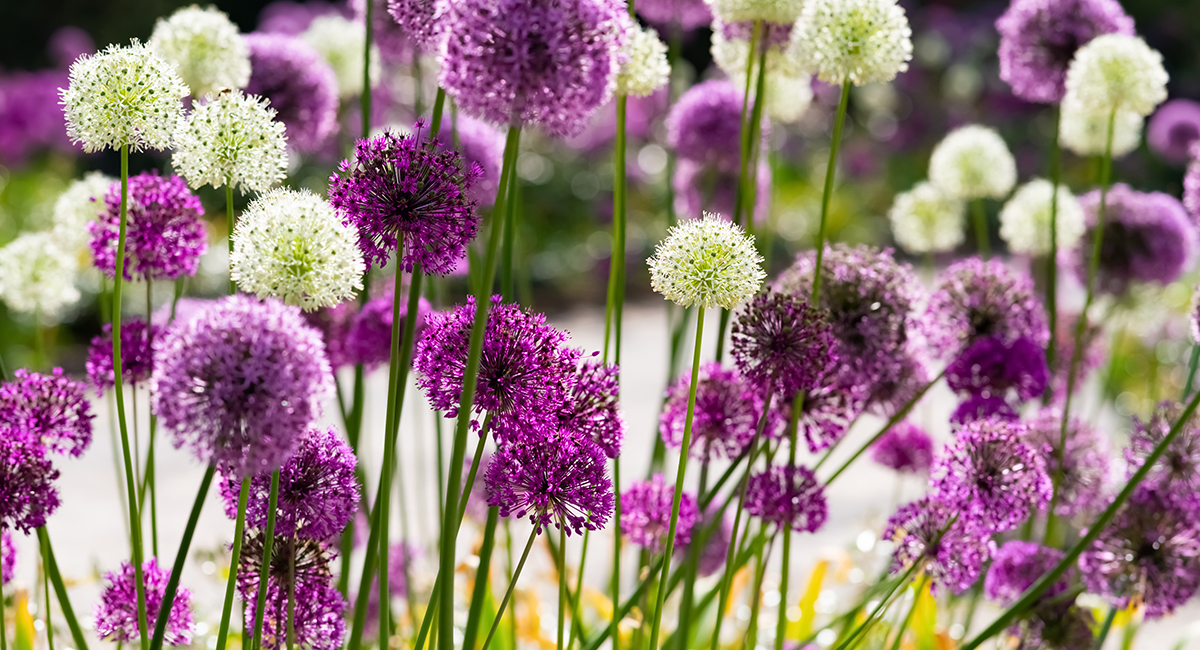 The Gardens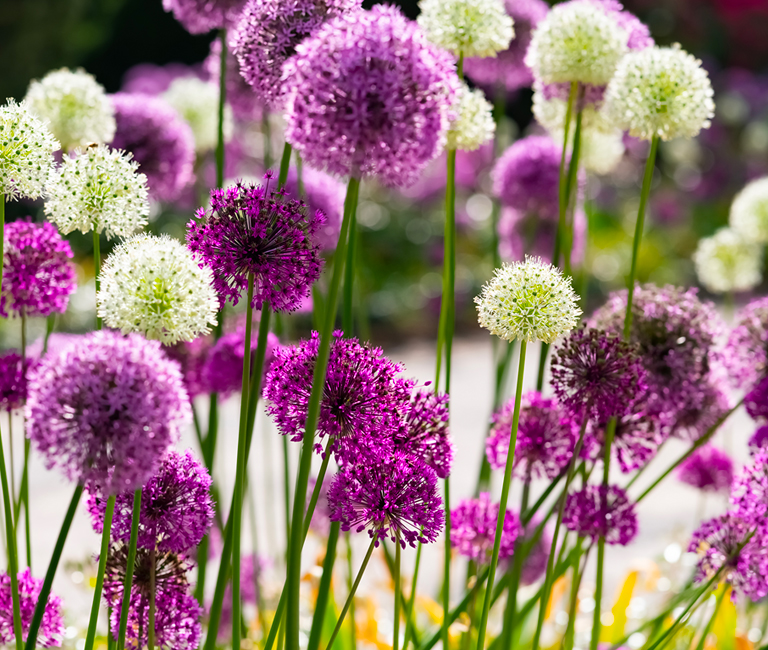 Exterior murals and "living" sculpture garden along building and Towpath
Local and international artists will be showcased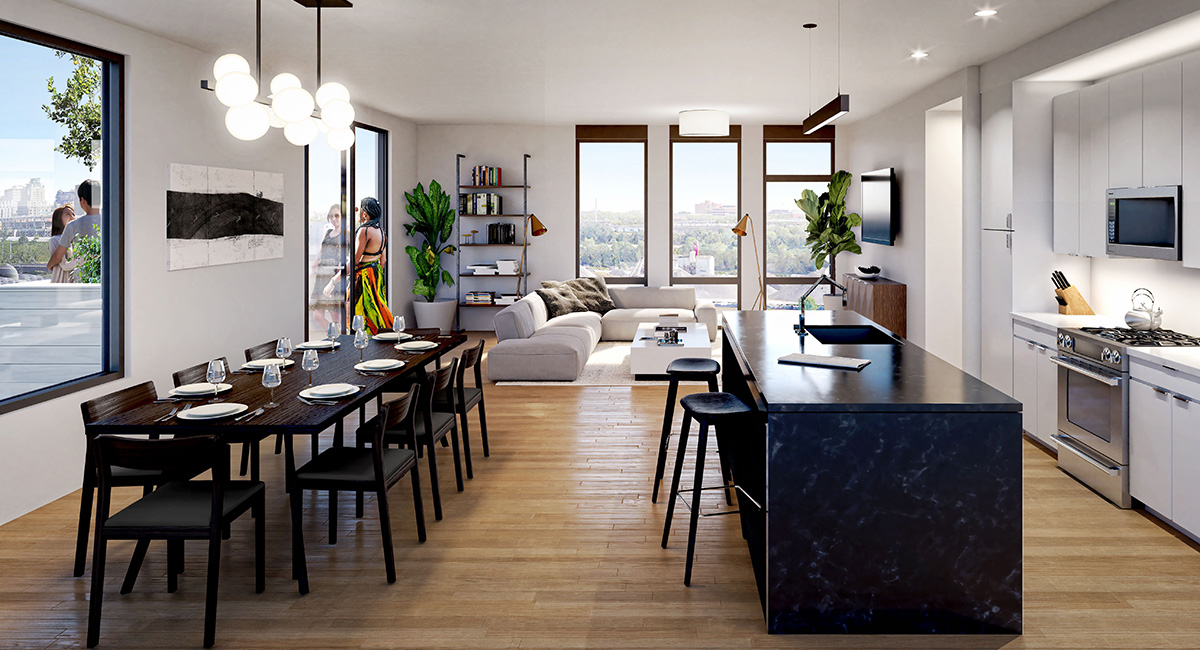 Lifestyle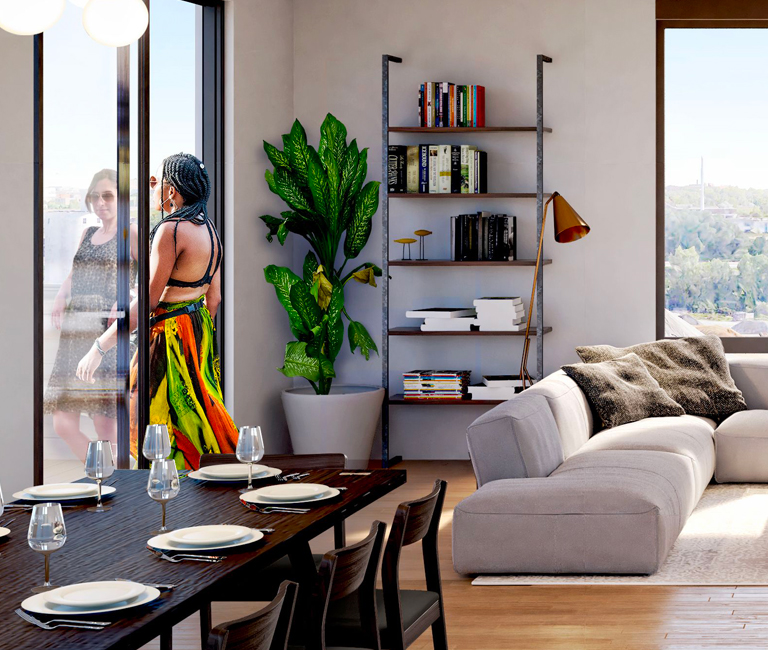 A true Live/Work Community right on the 80+ mile Towpath, minutes from restaurant row but set in peaceful and quiet surroundings atop the city. An experience built on tailored hospitality and on demand living.
Soak in the panorama of incredible views with floor to ceiling windows and high ceilings. And walk through the art gallery inspired common areas with focused design and full of spirit.
Amenities
GROW COMFORTABLY– Electric Gardens is a resident first community, that considers both design and programming as essential to developing an experience for our community members that makes their lives better - providing hospitality and community when they need it. Modeling itself after the best in boutique hotel level hospitality, Electric Gardens on-demand hospitality, where the answer is always yes.