we believe in simple and elegantly eclectic design -- both self-evident and life-promoting.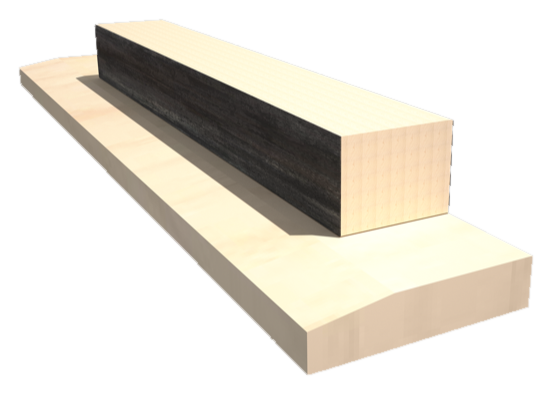 text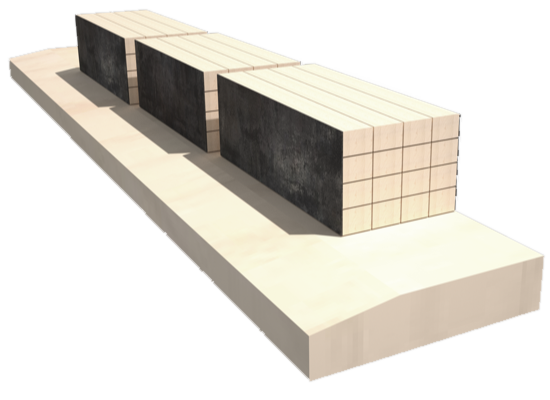 con
text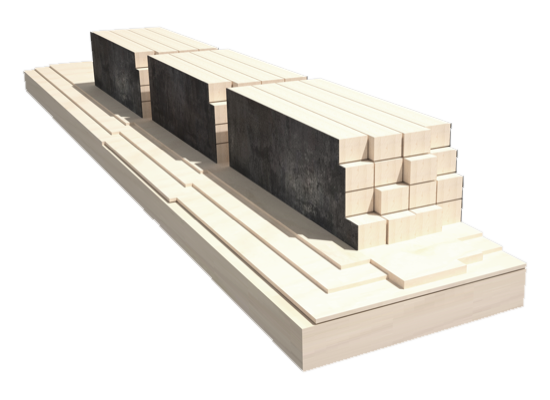 text

ure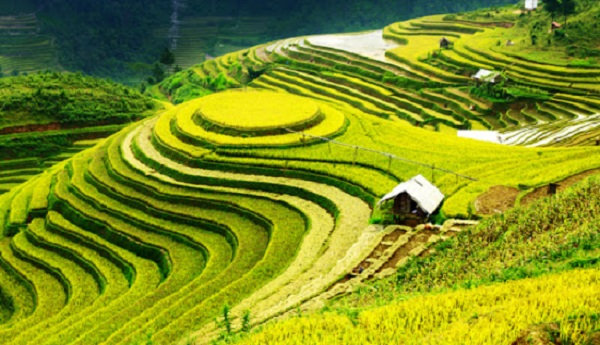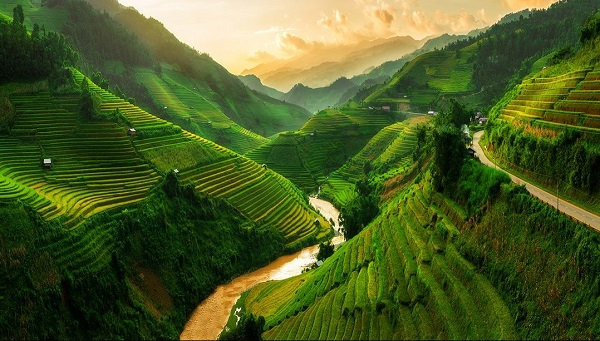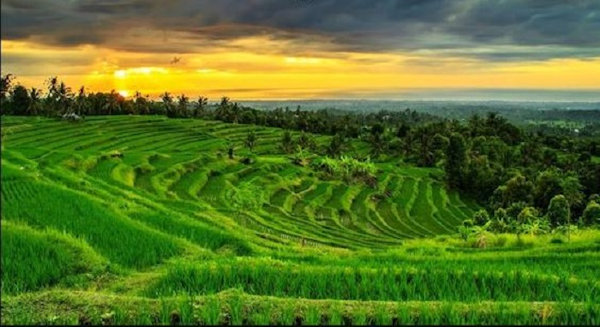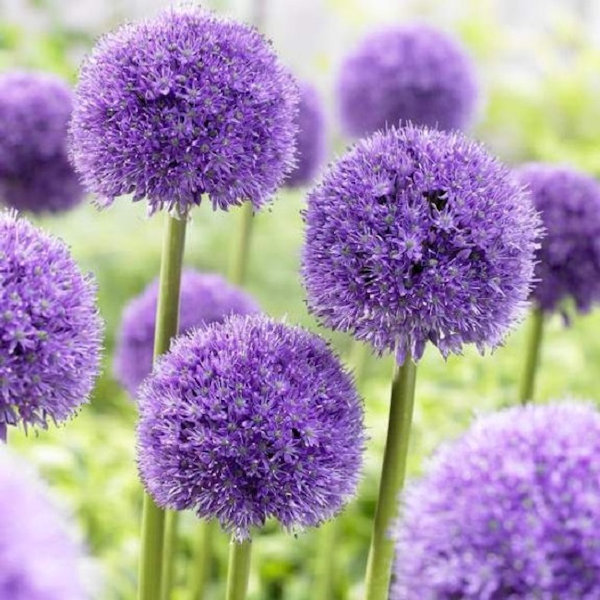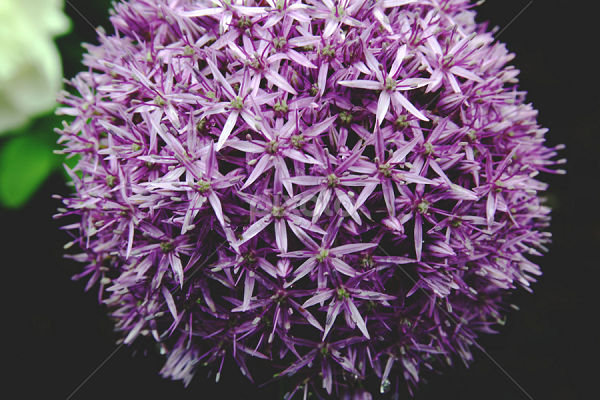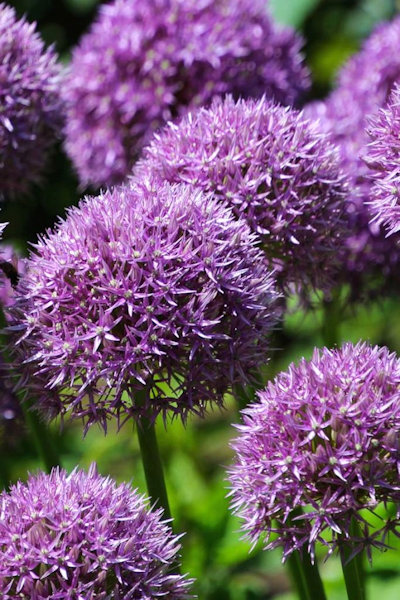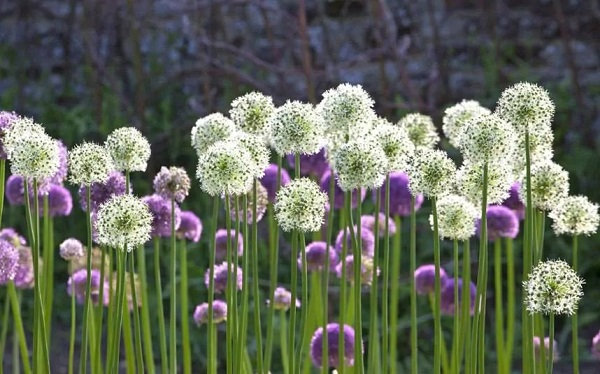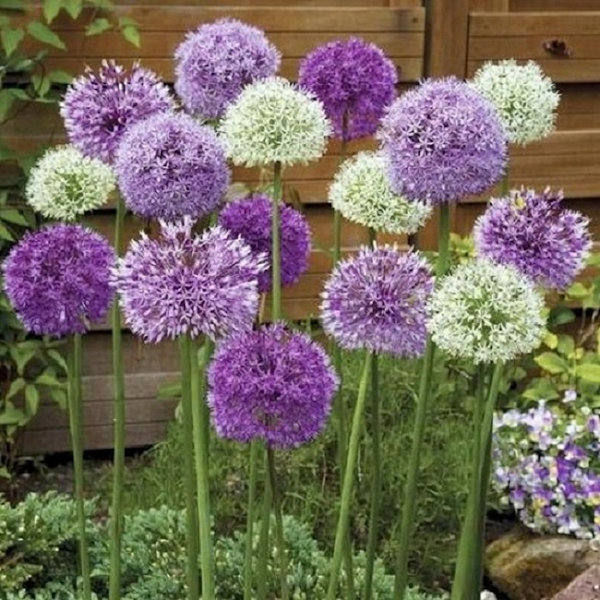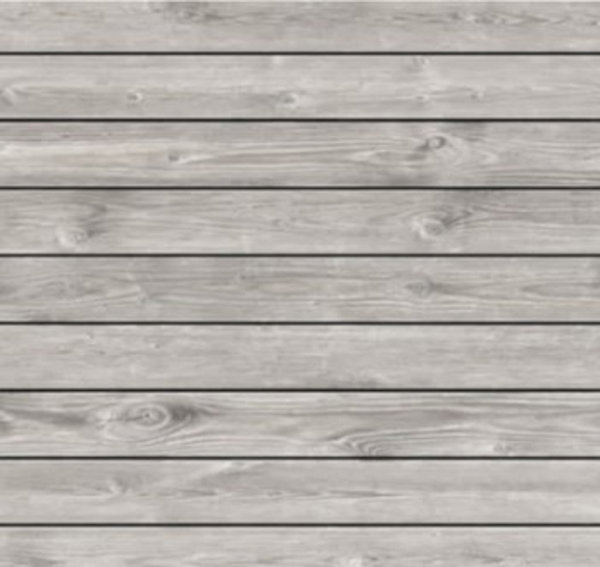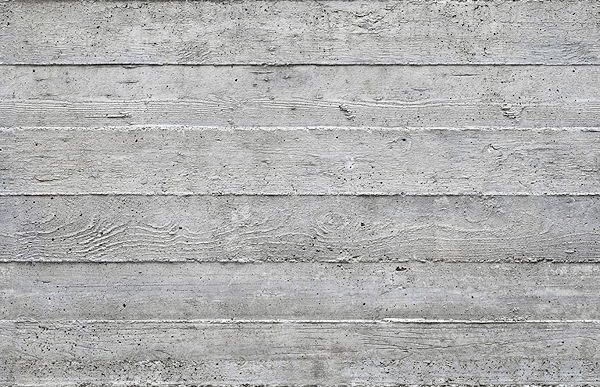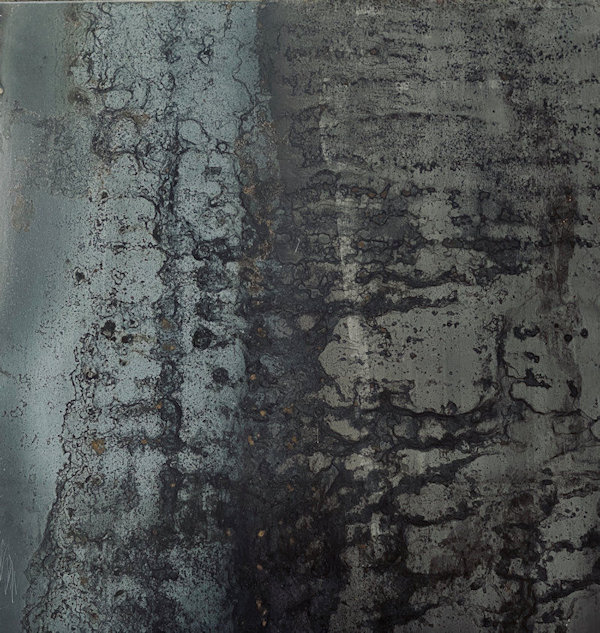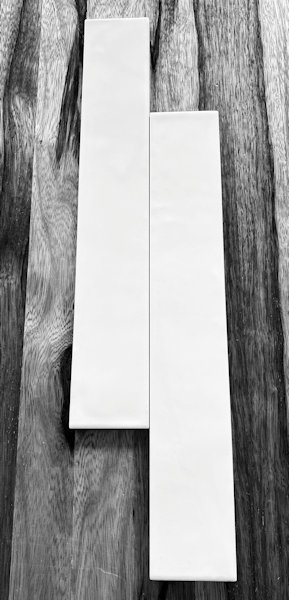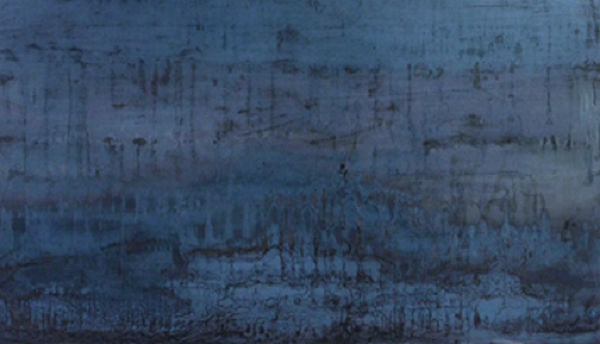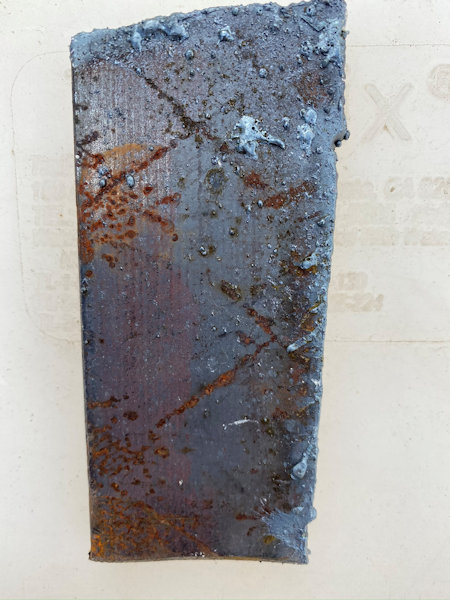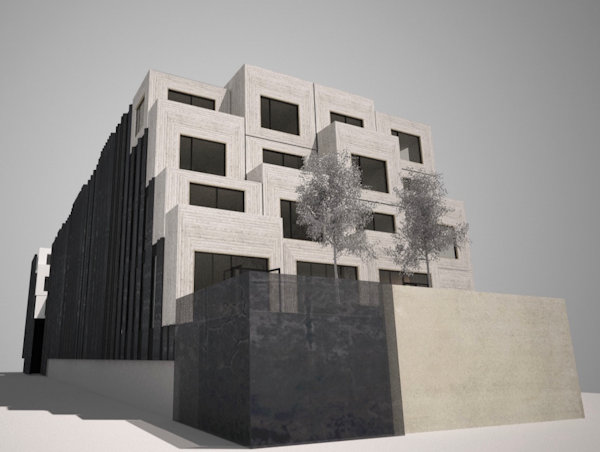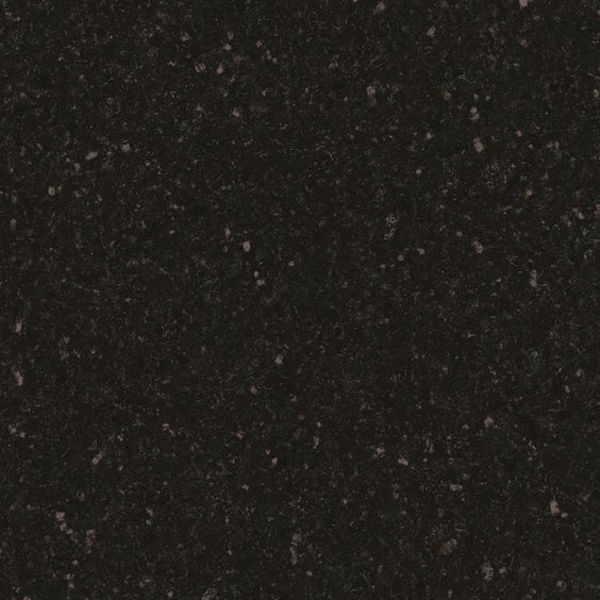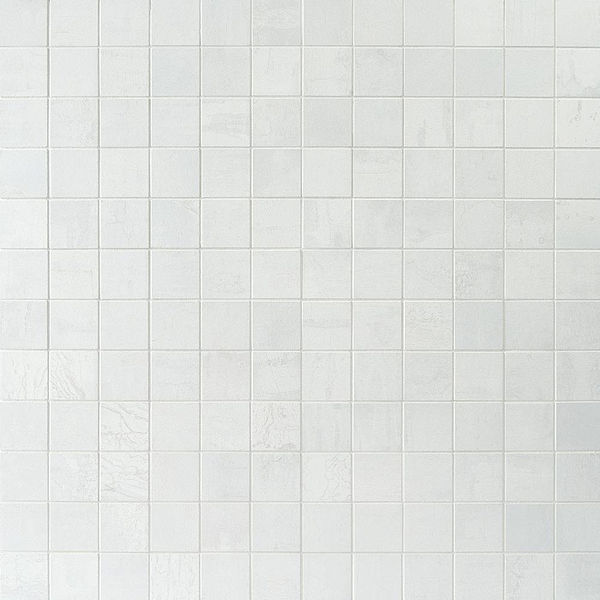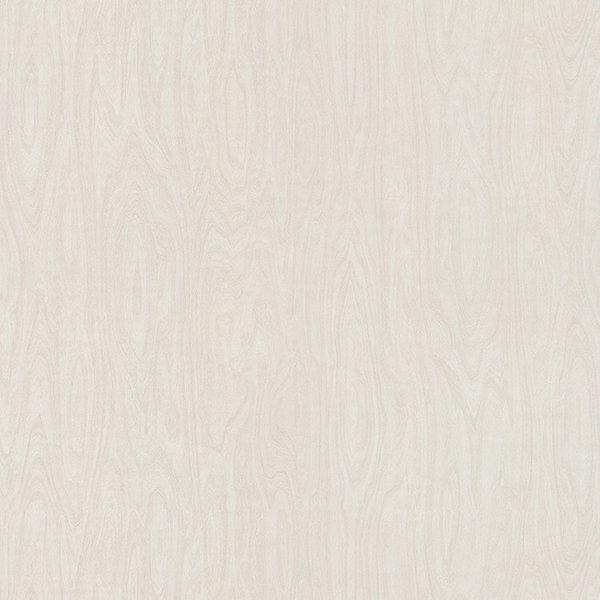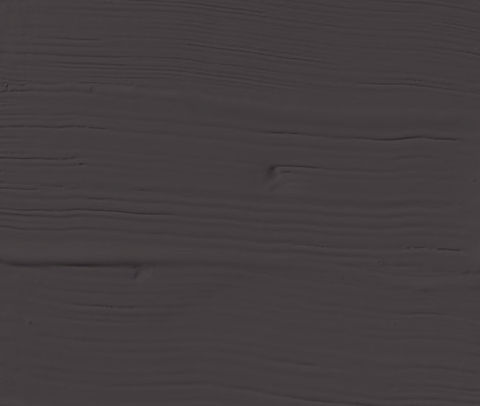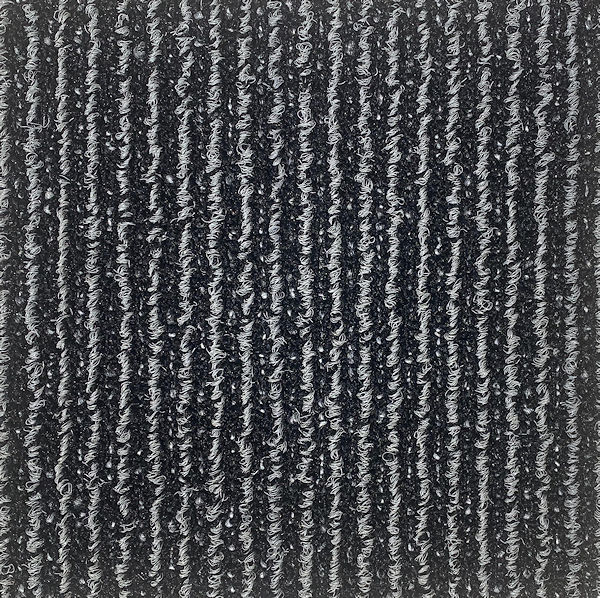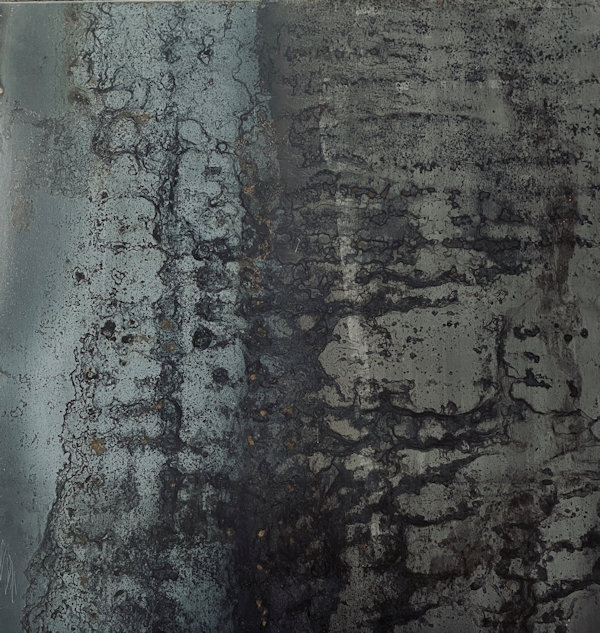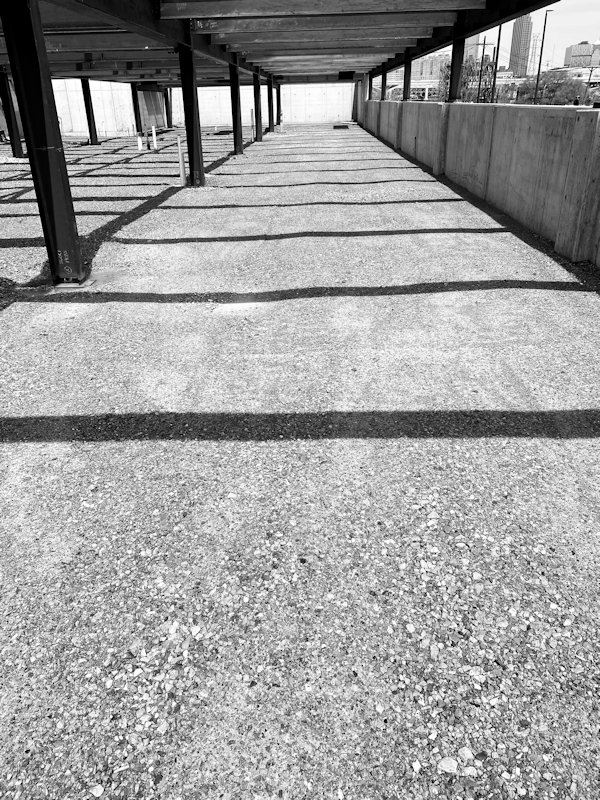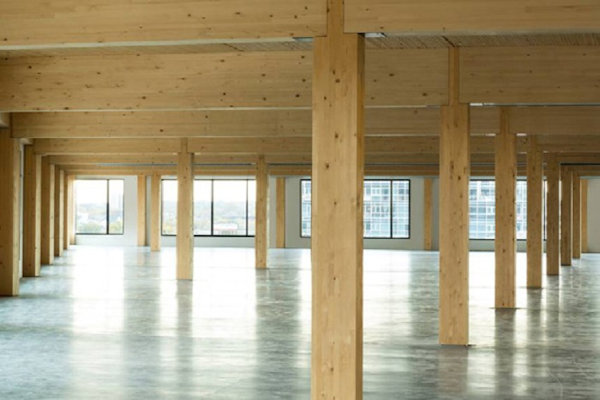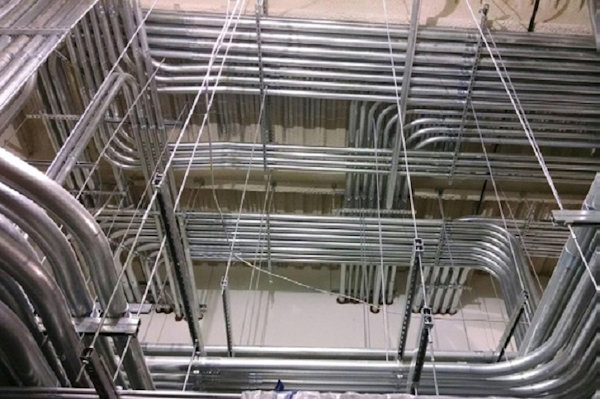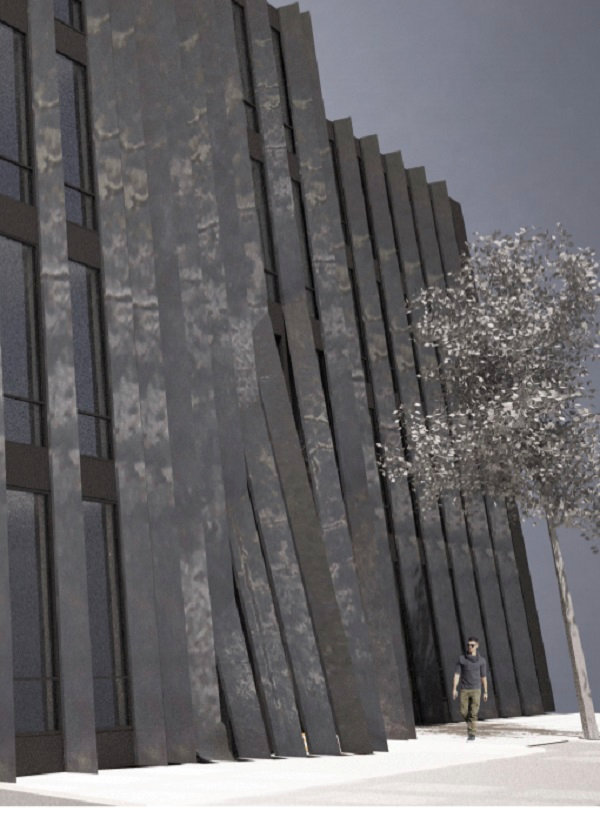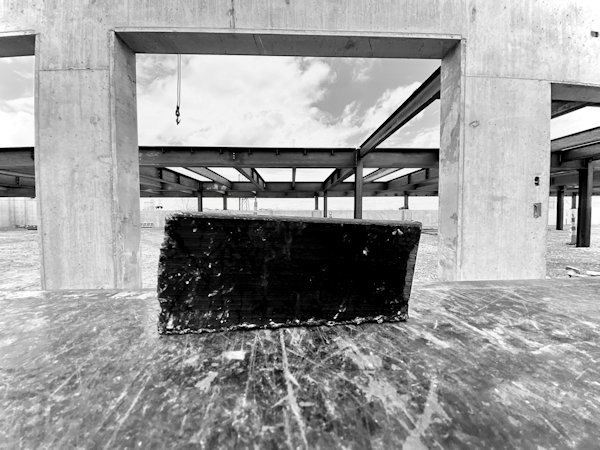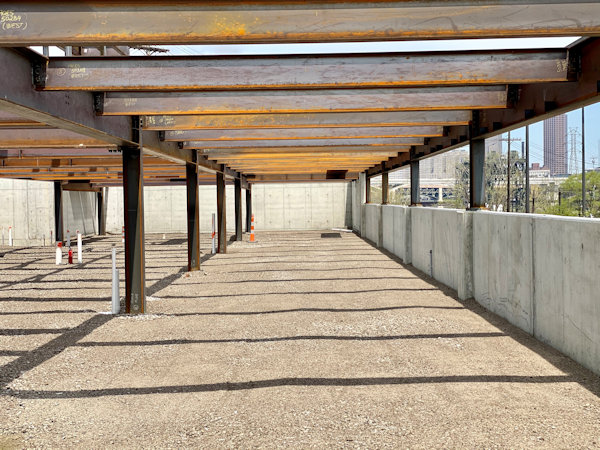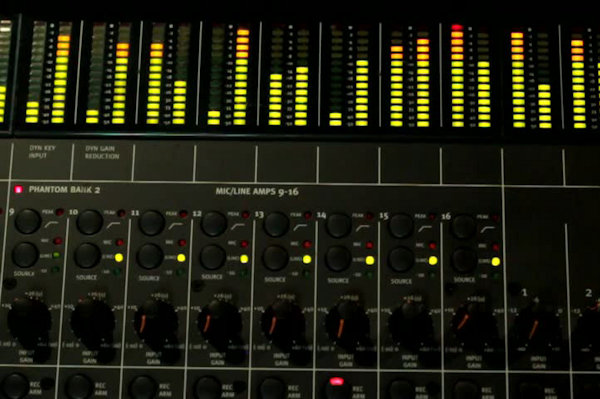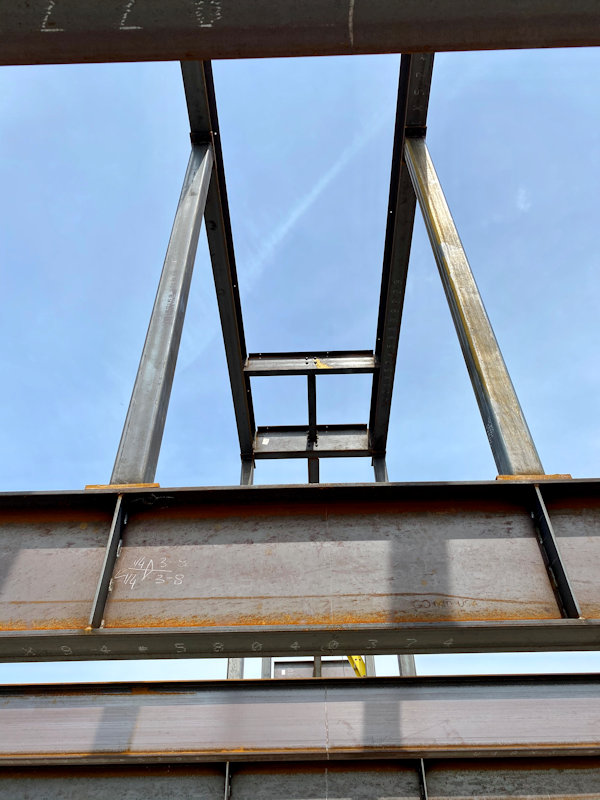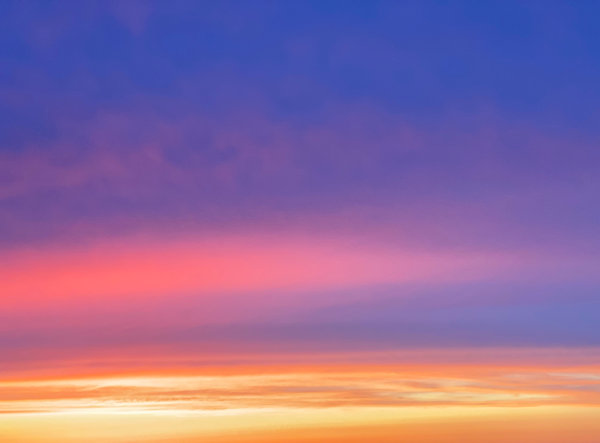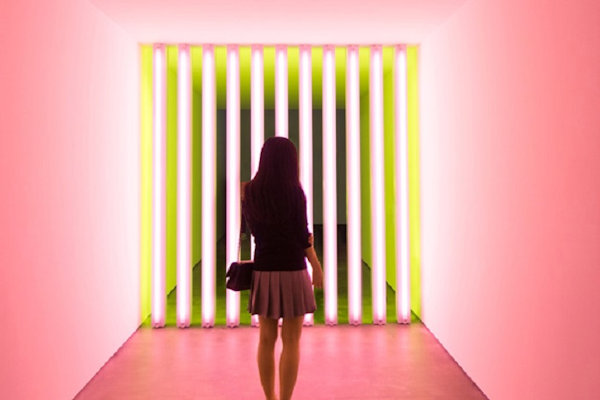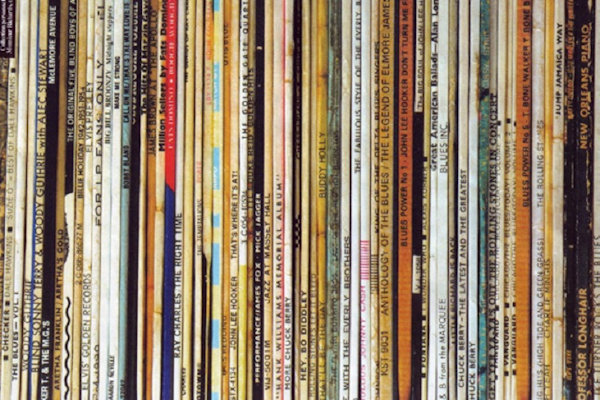 organic design, abundant plant life and clean air promote your peace and make you healthier?
a building's environment conduct and enhance the coexistence of 'work' and life in a new world?
hospitality and community be there when you need it?
a building convey a synthesis of past and future?
it rise to merge the beautiful with the challenging through a fever dream of memories and aspirations?
it represent a history by collaging years of visual driftwood into an identity-new and absolute- with roots to its place and time?